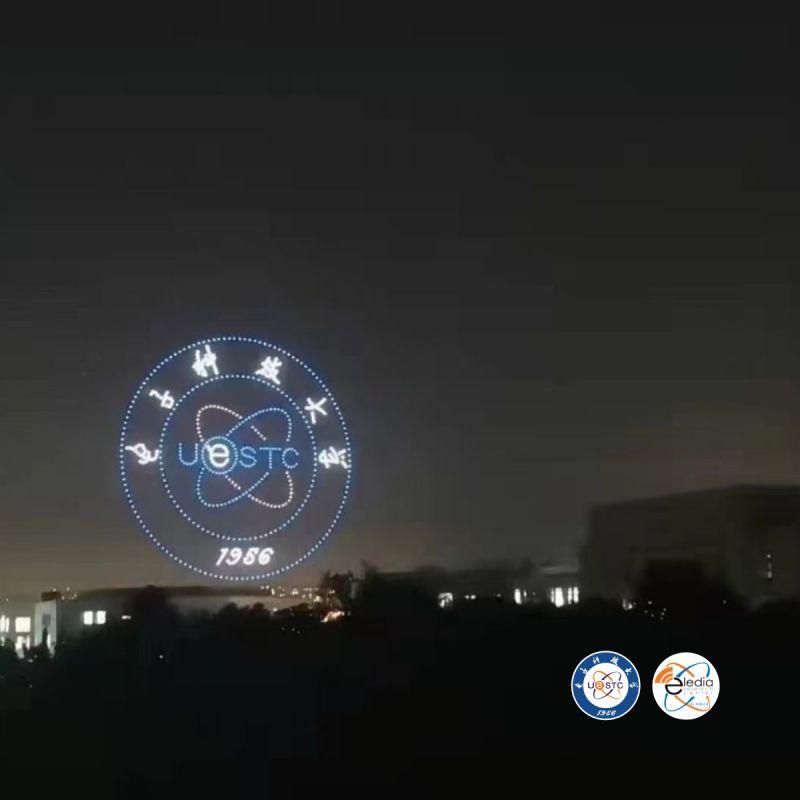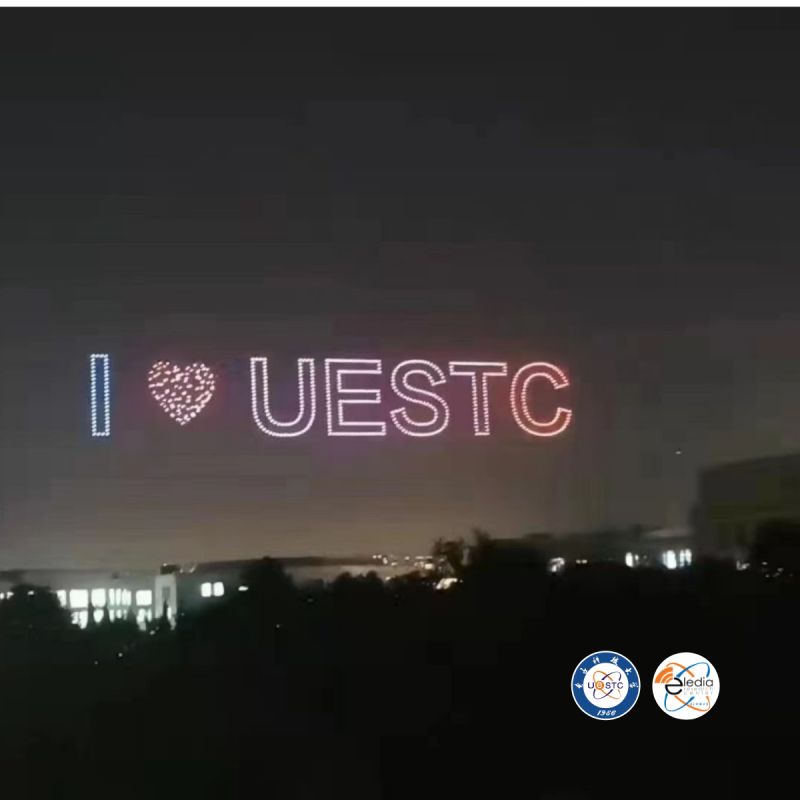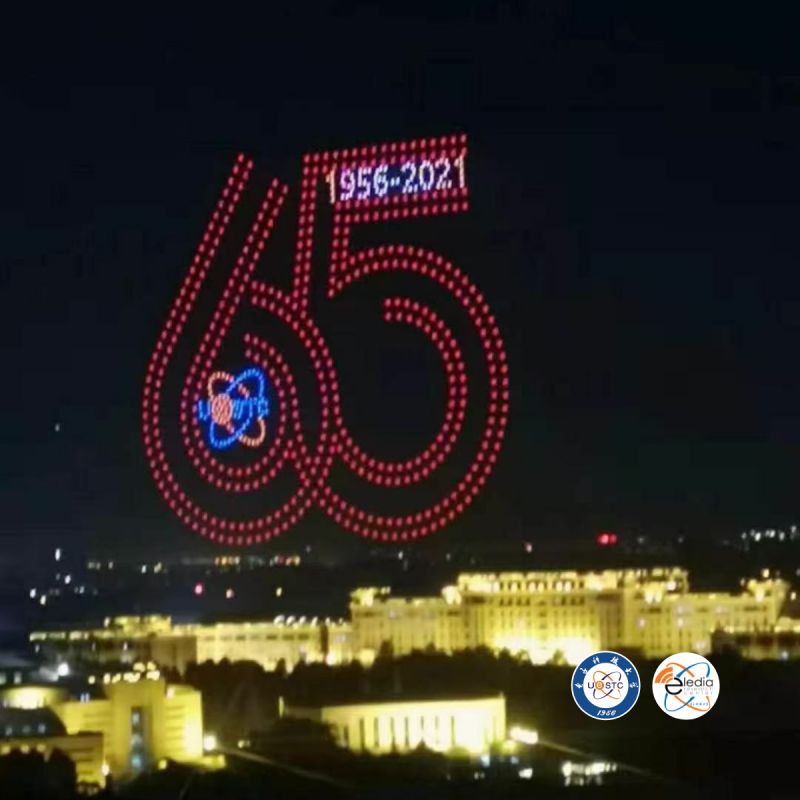 We are happy to celebrate also with our friends and colleagues at ELEDIA@UESTC (https://lnkd.in/dKJCysvD) the 65th anniversary of the foundation of the University of Electronic Science and Technology of China (UESTC).
UESTC started in 1956 with the original name of Chengdu Institute of Radio Engineering (CIRE), the first electronic information institute of higher education in China.
Happy birthday #UESTC!!
➡️ More information at https://lnkd.in/dMWQ8MzE
➡️ Visit https://lnkd.in/dKJCysvD for information and details about the ELEDIA activities at UESTC.
—
ELEDIA Research Center#ELEDIA#CIRE#electronicinformation#chengdu#university