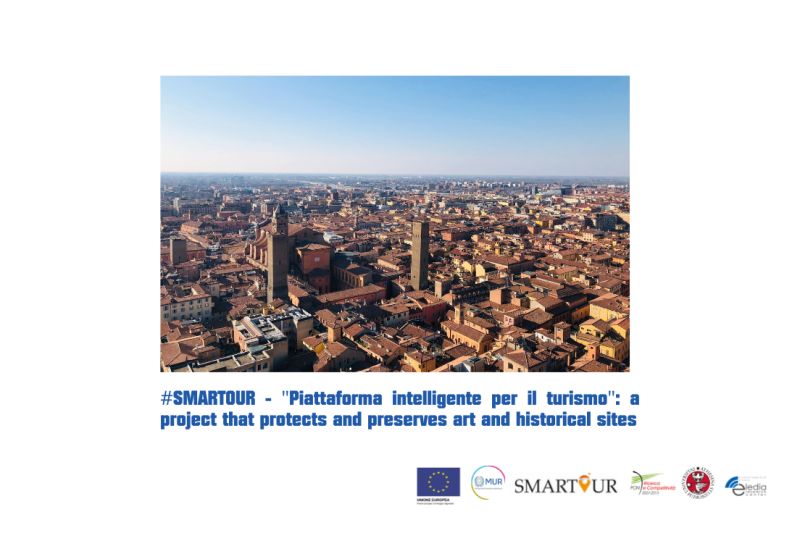 The #ELEDIAResearchCenter is pleased to announce that the third year of the Project SMARTOUR has just started!
"#SMARTOUR – Piattaforma intelligente per il turismo" is a national project funded by the Italian Ministry of Education, University, and Research within the Program "Smart cities and communities and Social Innovation".
The SMARTOUR project has been ranked first in the Cultural Heritage track of the Ministry call, being one of the only 2 projects which have been funded in this track in the Program. The SMARTOUR project has received a total funding of 12.5 MEuro, of which more than 400 KEuro for the University of Trento.
The SMARTOUR project aims at improving the visiting experiences of art and cultural cities through new technologies and innovative services capable of enhancing and preserving the historical and touristic areas of each city.
➡️ Read more about ELEDIA #eMuseum and Wireless Localization research activities at https://lnkd.in/dAqjuzeh and https://lnkd.in/dhHqHxc5
—
Università di Trento#CulturalHeritage#wireless#wirelesslocalization#smartcities#innovativesolution#newtechnologies#socialinnovation#ELEDIA#MUR