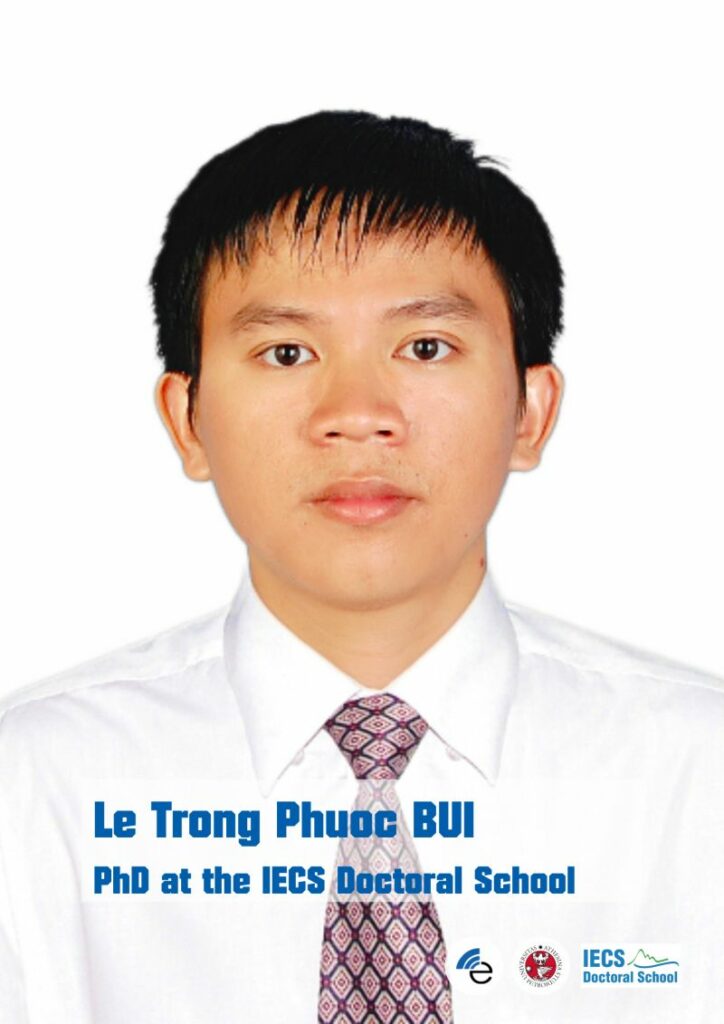 We are proud to announce that Mr. Le Trong Phuoc BUI of the ELEDIA@UniTN team has got his PhD degree at the IECS Doctoral School of Università di Trento.
Dr. BUI has discussed a thesis titled: "Optimal Strategies for Antenna Array Design in Advanced Radar and Communications Systems Through Convex Optimization".
Warmest congratulations!
—
#ELEDIA ELEDIA Research Center UniTrento – IECS Doctoral School #antenna #array #radar #communicationsystems #member