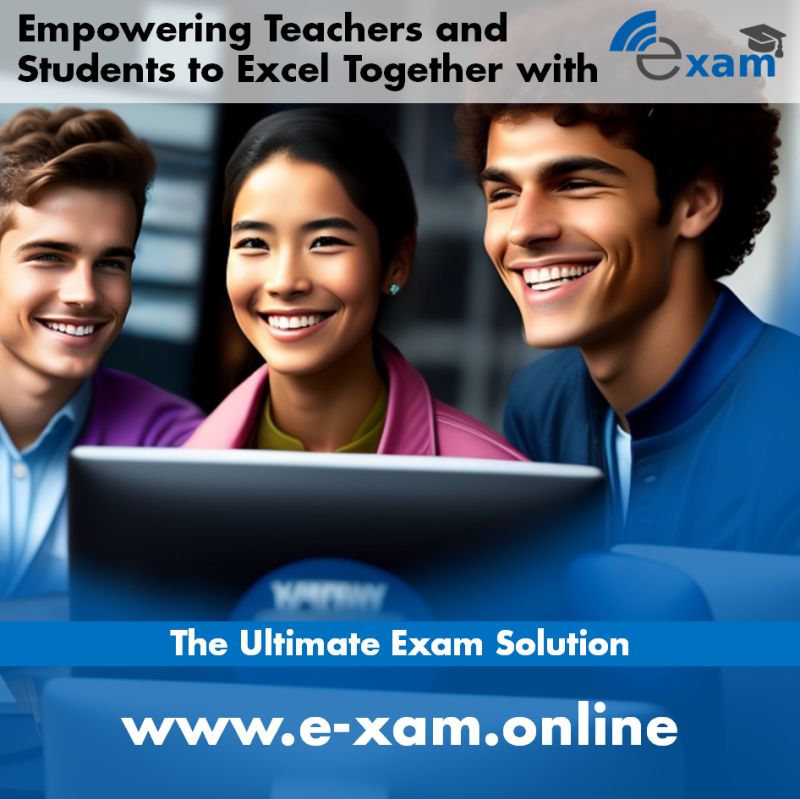 Introducing the new E-Xam (https://www.e-xam.online/), the innovative online examination research platform designed by ELEDIA to support all phases of the examination process.

With E-Xam, any kind of school or academic course can experience a seamless and efficient exam administration process.

This cutting-edge system is designed to look like a website, making it compatible with all devices and browsers. With E-Xam, all phases of an exam session are instantly boosted, including setup and correction, making the process much more efficient.

The E-Xam platform is a plug-and-play system, complete with customizable marks scale grades and calculations. The platform supports multiple languages and has been used by various organizations, teachers, and students worldwide.

The information provided to students, the interactions, and the evaluation process are handled by the system fairly and equally, ensuring a level playing field for all students.

E-Xam can be easily installed on a server and limited to a local network, or it can be provided from the Internet Cloud.

Experience the benefits of E-Xam for yourself and revolutionize the way you administer exams. Say goodbye to the hassle and stress of traditional exam administration and upgrade to E-Xam today!