Imaging e Localizzazione (IL)
Apprendi come i problemi inversi e le tecniche di diagnostica ed imaging elettromagnetico sono applicati in ambito biomedicale ed industriale

Il corso fornisce le conoscenze di base relative ai problemi inversi ponendo l'accento sulle tecniche di diagnostica ad imaging elettromagnetico e focalizzando l'attenzione sulle nozioni fondamentali relative alle applicazioni nel campo biomedicale ed industriale. A completamento dell'offerta didattica, varie esercitazioni sia a carattere sperimentale (mediante strumentazione disponibile presso il laboratorio didattico Wireless Technologies) che a carattere numerico (svolte con l'ausilio di programmi SW commerciale/industriale) seguiranno le lezioni teoriche.
Contenuti del corso
Nozioni Preliminari
Tecnica della funzione di Green per la soluzione dell'equazione di Helmoltz in spazio libero. Il principio di equivalenza dei campi elettromagnetici (formulazione volumetrica). Il problema del rilevamento e della diagnostica elettromagnetica.
Proprietà e Caratteristiche di un Problema Inverso
Il Problema Diretto ed il Problema Inverso. Caratteristiche di un Problema Inverso: Malposizione, Non linearità.
Imaging e Localizzazione mediante Onde Elettromagnetiche
Ricostruzione della sorgente equivalente; Il Metodo dei Momenti; Ricostruzione delle caratteristiche dielettriche dell'oggetto.
Ricostruzione Tomografica
Introduzione alla ricostruzione tomografica; Algoritmo dei 3 passi; Estensione al caso multi-illuminazione, multi-vista; Tomografia a raggi X (TAC - Computerized Tomography); Algoritmo di Back-Projection; Cenno alla Tomografia a Diffrazione.
Tecniche numeriche per la Soluzione di Problemi di Imaging e Localizzazione in ambito Biomedicale ed Industriale
Approcci Lineari: Approccio dei "3 passi". Problema di Inverse Source e Correnti Non Radianti. Approcci Non-Lineari: Tecniche di Regolarizzazione Deterministiche, Tecniche di Regolarizzazione Stocastiche (Simulated Annealing, Algoritmi Genetici). Tecniche learning-by-examples (Reti neurali, MLP, RBF, SVM).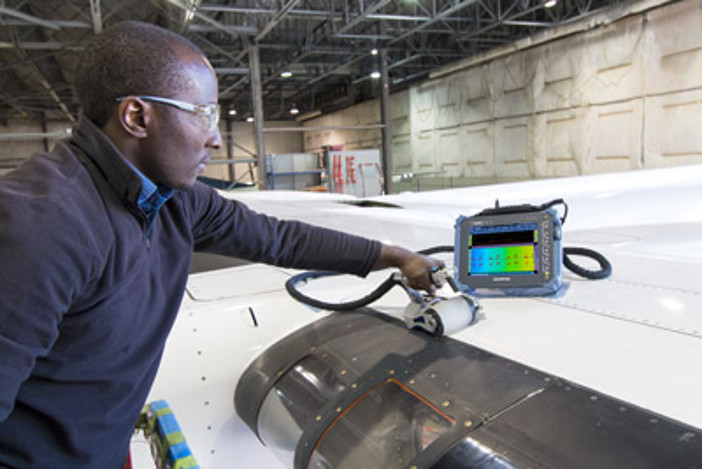 Bibliografia
G. Franceschetti, Electromagnetics. Theory, Techniques, and Engineering Paradigms, Ed: Kluwer Academic/Plenum Publishers, 1997.
W. C. Chew, Waves and Fields in Inhomogeneous Media, Ed: Oxford University Press, 1996.
M. Bertero and P. Boccacci, Introduction to Inverse Problems in Imaging, Ed: IoP Press, 1998.
D. Colton and R. Kress, Inverse Acoustic and Electromagnetic Scattering Theory, Ed: Springer-Verlag, 1998.