EYESHADE
MISSION
Detection about urban and sub-urban emergency events such as fires, storms, traffic jams is of great importance to protect the security of humans.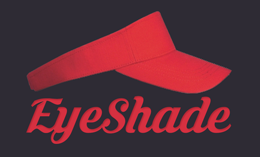 REAL-TIME DETECTION OF EMERGENCIES
While there are limited physical sensors distributed on the territory, urban emergency events are still difficult to be detected for their real-time feature.
Recently, social media feeds are rapidly emerging as a novel platform for providing and dissemination of information that is often geographic.
Here comes EYESHADE. The platform has been designed for the detection of so called "Medium or Small emergency events" in a relatively small scenario such as a country or a wide region.
FEATURES
GET NOTIFIED
regarding latest researches
Join the research community for testing and developing it