Propagazione Mobile e Wireless (PMW)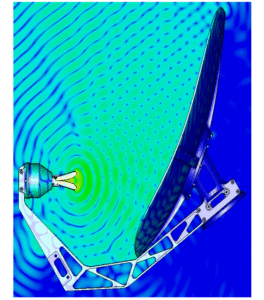 Simulazione di antenna a riflettore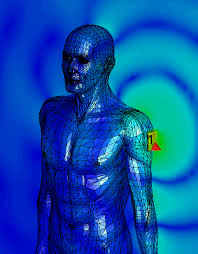 Simulazione di antenna on-body
Apprendi i fondamenti dei sistemi e dispositivi wireless, e applicali alla progettazione e planning wireless in scenari quali smart cities, IoT, e Industria 4.0

Il corso fornisce le conoscenze di base per l'analisi e la progettazione di sistemi e dispositivi wireless. Partendo dall'analisi di differenti contesti applicativi, il corso presenta le principali tecnologie ed architetture wireless adottate allo stato dell'arte, analizzandone in maniera approfondita e comparativa i principali blocchi funzionali sia software che hardware. L'obiettivo del corso consiste nel fornire gli strumenti richiesti all'ingegnere dell'informazione per l'analisi, la progettazione e la pianificazione di sistemi e dispositivi wireless attualmente utilizzati e di futuro impiego in contesti applicativi di interesse scientifico ed industriale tra cui le smart cities, l'internet of things (IoT), e l'industria 4.0.
Contenuti del Corso
Modeling di Sistemi Wireless
modeling di singoli elementi radianti per le comunicazioni wireless (es., a banda stretta,banda larga, multi-banda);
modeling di array di elementi radianti per comunicazioni wireless, radar e telerilevamento;
modeling di sistemi di antenne innovativi per applicazioni di comunicazione terrestre e spaziale;
analisi di scenari complessi e modeling dell'intero sistema wireless, considerando le interazioni con l'ambiente circostante;
modeling di scenari wireless complessi in presenza di esseri umani e tessuti biologici;
modeling di sistemi wireless basati su materiali innovativi per applicazioni di comunicazione.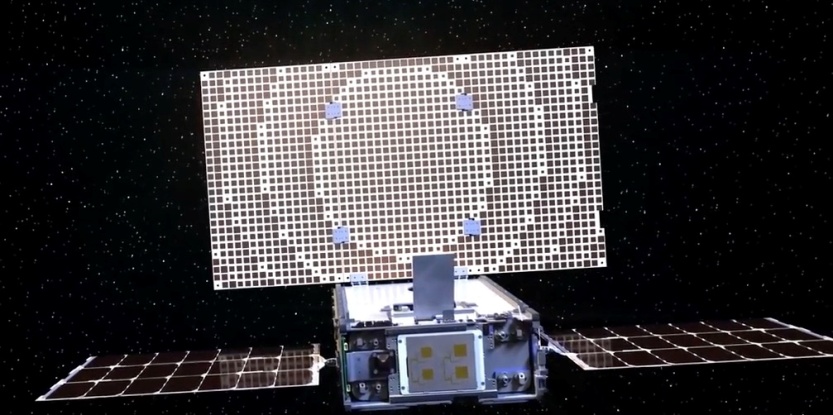 Localizzazione Wireless
utilizzo opportunistico dei segnali generati da dispositivi e reti di comunicazione wireless già esistenti per la localizzazione passiva;
modeling di scenari indoor e outdoor per localizzazione;
elaborazione di metodologie avanzate per la localizzazione wireless;
sviluppo di software per sistemi di localizzazione.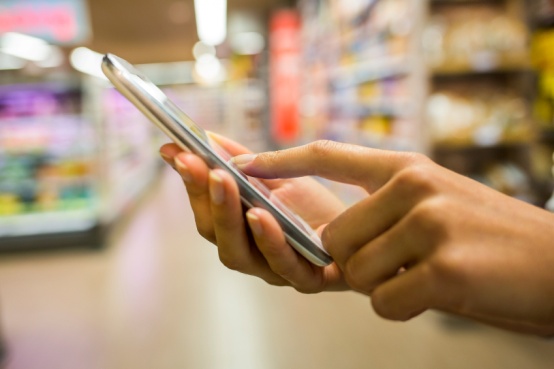 Reti di Sensori Wireless (WSN)
implementazione di un ambiente urbano intelligente ed efficiente attraverso reti di sensori wireless;
progettazione di WSN per ambienti urbani intelligenti e per agricoltura di precisione;
applicazioni innovative di sistemi WSN per Industria 4.0.

Sistemi di Supporto alla Decisione basati su Informazioni Wireless
introduzione a sistemi di informazione che supportano il processo decisionale;
studio di tecniche per ridurre il carico computazionale nella gestione di sistemi complessi;
studio di algoritmi che forniscono soluzioni compromesso in problemi complessi.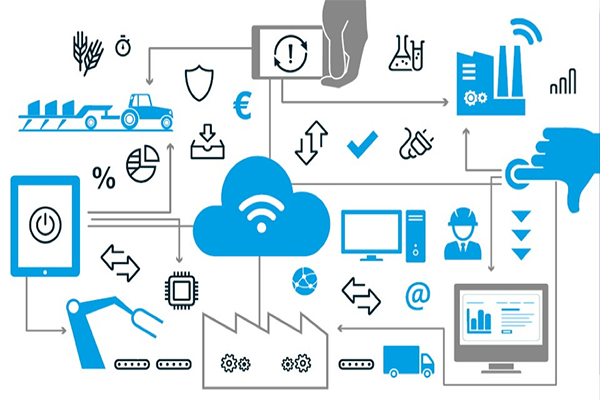 Bibliografia
Ian F. Akyildiz, Mehmet Can Vuran, Wireless Sensor Networks, Wiley, 2010.
S. R. Vijayalakshmi and S. Muruganand, Wireless Sensor Networks : An Introduction, Mercury Learning and Information, 2018.
K. Finkenzeller, RFID Handbook: Fundamentals and Applications in Contactless Smart Cards, Radio Frequency Identification and Near-Field Communication, Wiley, 2003.
C. Haslett, Essentials of Radio Wave Propagation, Cambridge University Press, 2008.
D. Tse and P. Viswanath, Fundamentals of Wireless Communication. Cambridge University Press, 2005.
A. Zaidi, F. Athley, J. Medbo, U. Gustavsson, G. Durisi, and X. Chen, 5G Physical Layer. Academic Press, 2018.